The Aesthetic Studio Combines Medical Expertise and Technical Knowledge with Passion for Artistic Creativity to Achieve Perfection
Founder and Medical Director
Dr. Jonathan Lee Yi-Liang
MA, MB BCh BAO, MRCSEd, MMed (Surg), FAMS
Dr. Jonathan Lee is the founder and medical director of The Aesthetic Studio Clinic and Surgery. An accredited Surgical specialist in hand and reconstructive microsurgery by training, driven by his passion for aesthetic science, Dr. Lee gained multiple training and experiences in non-invasive aesthetic procedure.
Supporting team of nurses and therapists
Dr. Jonathan Lee is supported by a team of certified nurses and therapists. The team has been with the clinic for several years and have been trained regularly by the experts. They are working closely with Dr. Lee to ensure that your treatments are safe, smooth and successful. Speak to our team to arrange for an appointment or simply just asking questions. They are happy to help answering any questions you may have.
Of beauty, of confidence, of the best version of what each person can be
Constant development.
Determination to achieve perfection.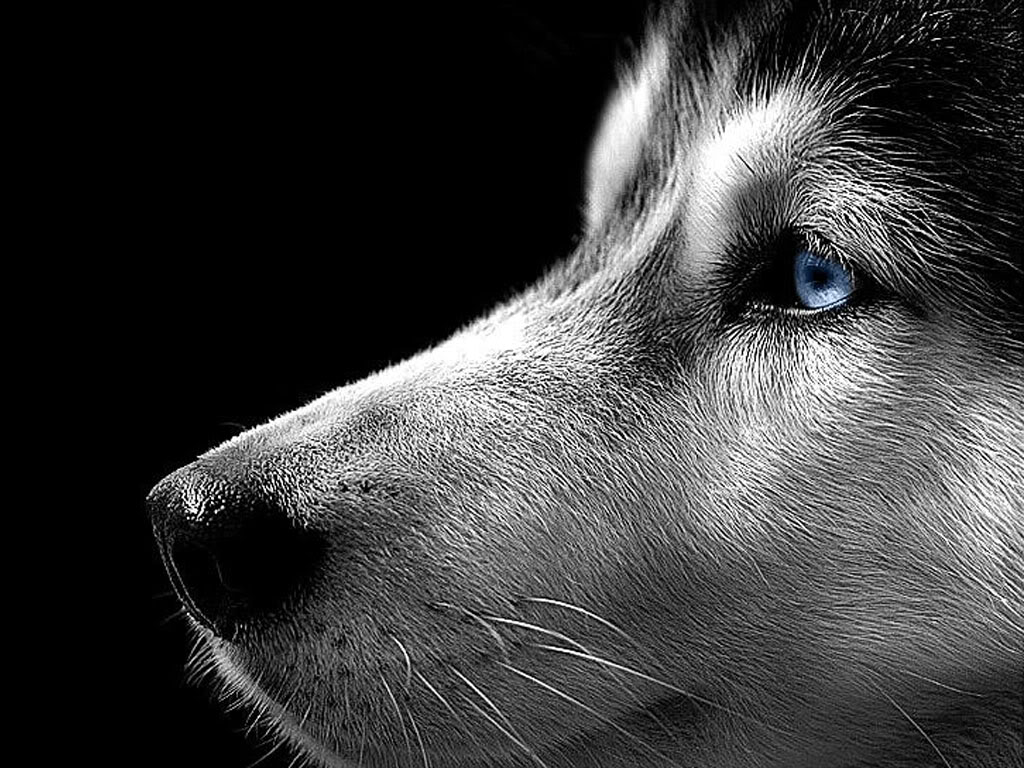 Connection and understanding lead to compassion toward patients, team members and partners
Building trust with patients, staff and business partners through skill-led services, highest standard of safety, professionalism and honesty.